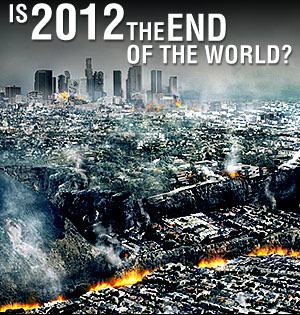 WR David Gilreath
DT Ricardo Mathews
DT Ollie Ogbu
OT Mike Tepper
WR Marshall Williams
Not that anyone gives a crap right now about the practice squad with
this BS.
But here's a list of additions. A couple of receivers providing possible depth when the eventual rash of injuries hit….not that we have a decent QB to throw to'em.
And a couple DT's. Nice to Ogbu signed. Tepper's another big whatever. Sorry guys, still processing the possible ramifications of Nervegate.
NOTE: Many refer to me as the "optimist" on Coltsider.